Willie mims for smith county precinct 1 constable
Hear from local residents and local businesses who suppport Willie Mims for Smith County Precinct 1 Constable.
The

change

we need. the

voice

we deserve.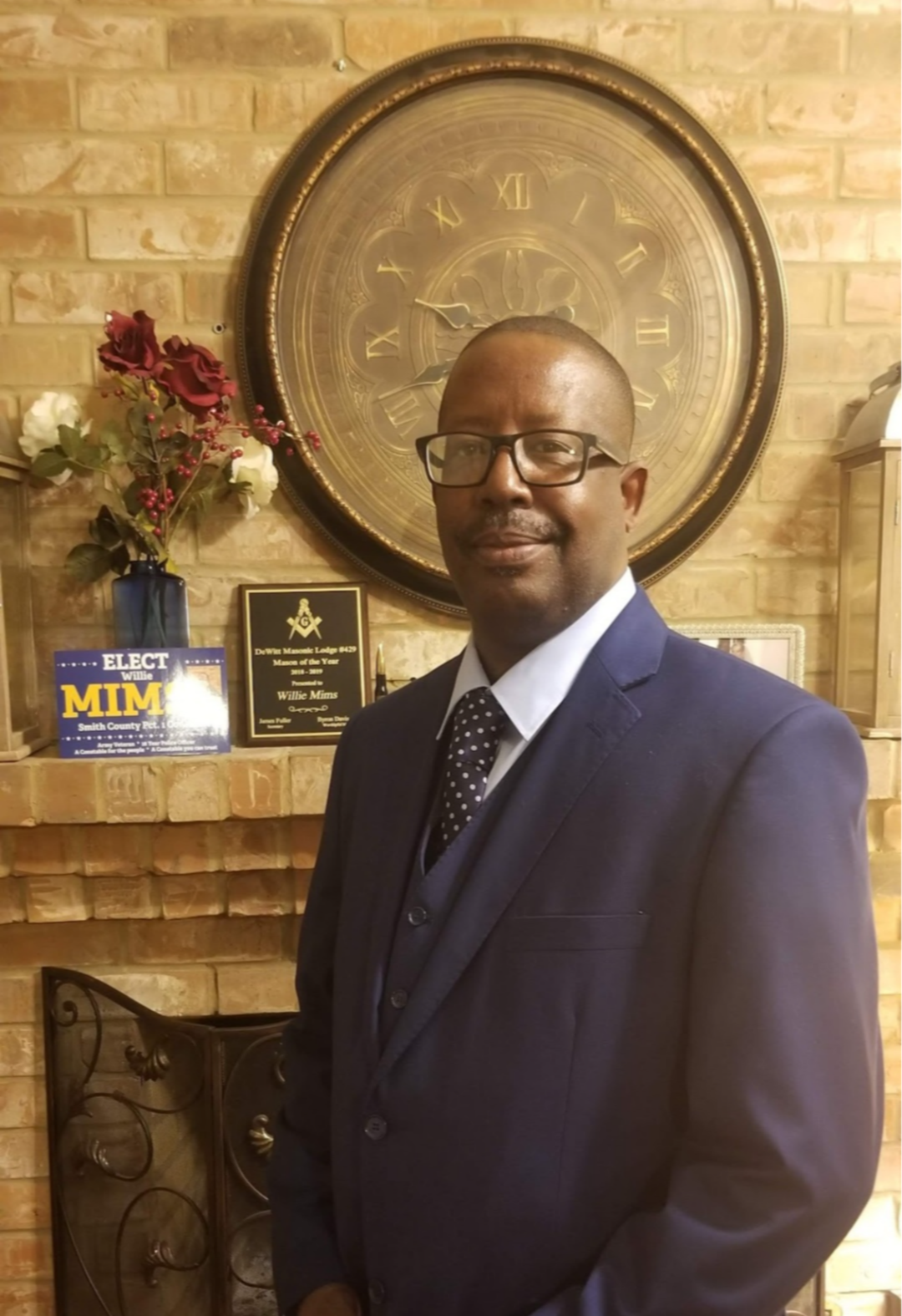 "I'll always have your back."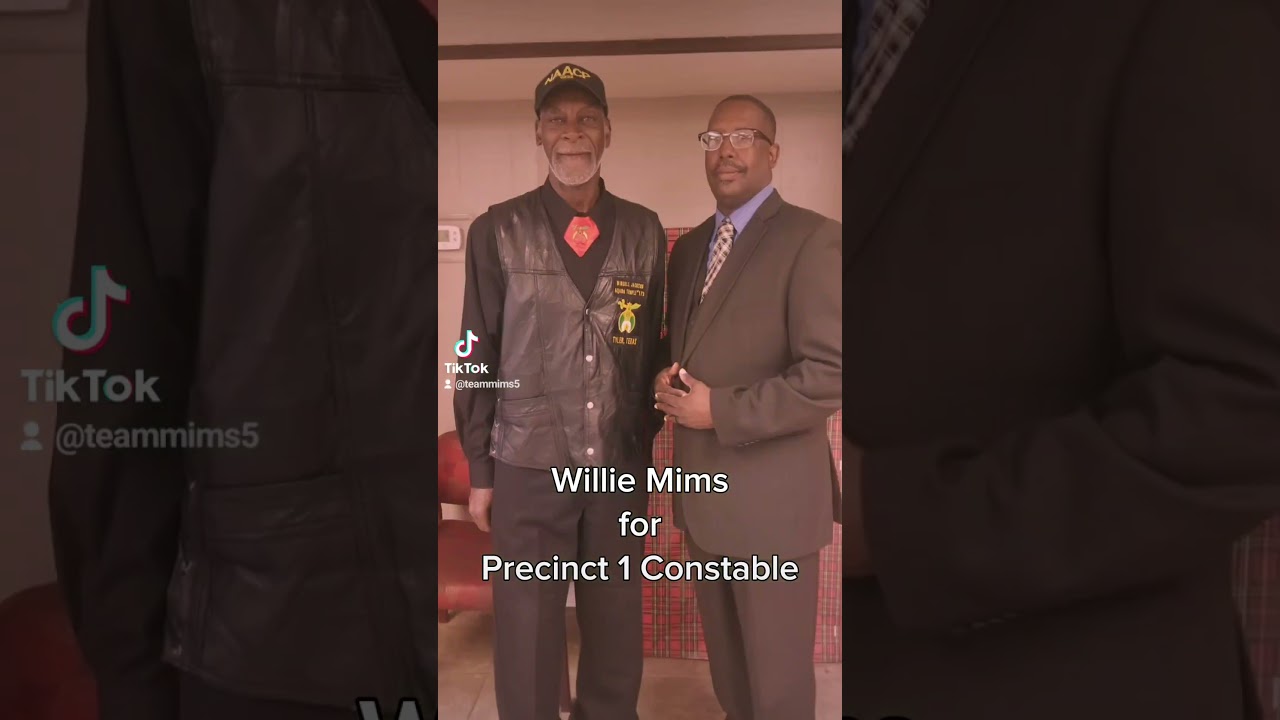 We've got love for Willie Mims
"Let's work together to end sex trafficking."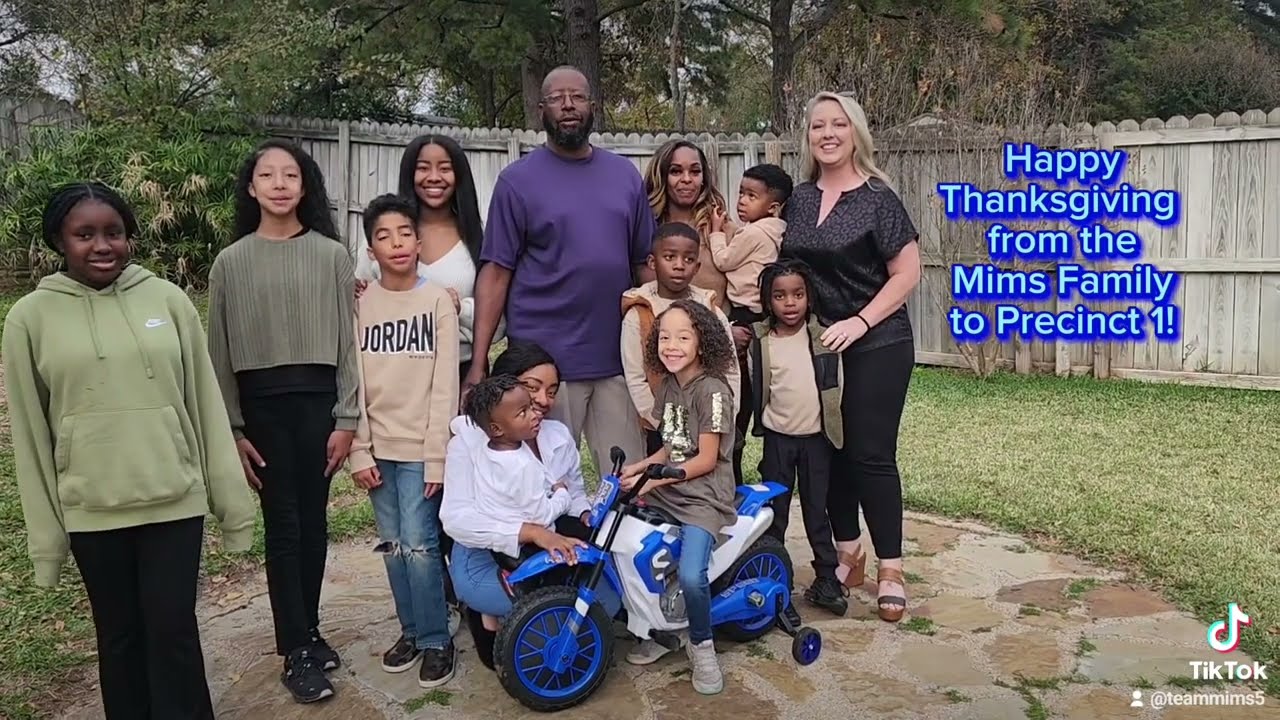 last day to register to vote for willie mims:

february 4, 2024

Early voting:

february 20 - march 1, 2024

election day:

march 5, 2024